INTRADAY PIN BAR STRATEGY SIMULATIONS: EUR/USD Trade Example 2
Based on actual trading data from Jan 29, 2014. Using the Intraday Pin Bar Strategy on a major currency pair, we enter a long-term trade on an intraday basis. The Hourly Pin Bar signal, position of support and resistance, and pivot points are considered before entry. The trade is given an unlimited ultimate profit target over at least two exit levels, and is open for one day.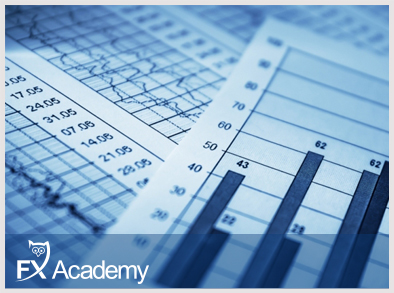 EUR/USD Trade Example 2
Subjects Covered:
Intraday Trading
Signal Candles
Position of Support/Resistance
Pivot Points
Multiple Profit Targets
Trade Management
Enter EUR/USD Long at 1.3642, SL at 1.3600
A strongly bullish large pin bar formed on the hourly chart one hour after New York opened. The wick of the bar showed a strong and sharp rejection from the 48 hour low and the daily GMT S1 pivot point. We enter an order to go long just above the high of the hourly candle, with the stop loss just below its low. We will take off half of the position at 1.3683 which is today's R1 pivot, taking all the risk off the trade, and leave the rest to run.
Although the price rose sharply after our entry, it did not quite hit our profit target, and was stopped out not long after London opened the next morning. This was a losing trade.
It is often tempting to exit a trade if it approaches a take profit level but never quite makes it.
Statistically speaking, you will be better off if you "sit on your hands" and avoid that temptation, even though in this case it could have prevented a loss.
Some losses are inevitable.